CLC block plant - High capacity and fully automatic Aircrete plant
We are one of the leading Aircrete plant manufacturers, and we can design and install plant for CLC bricks with capacity from 20m3 to 300m3/day.
The plant will be designed with different configurations to meet the various requirements of our clients, from required daily capacity, available land/factory, size of initial investments, to the type of materials used in the concrete.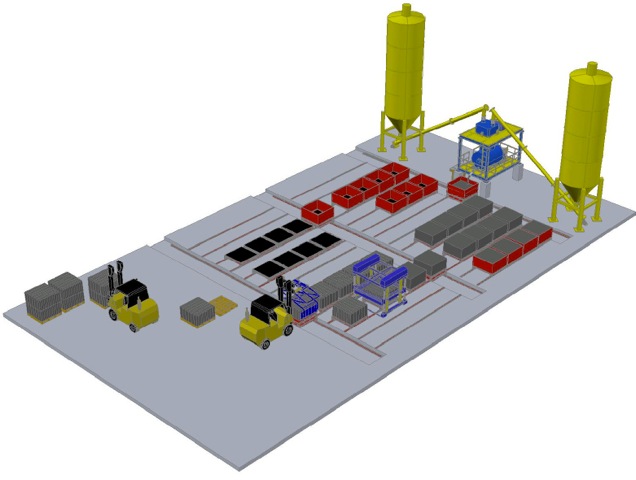 High quality
Our plant consists of high quality equipments, with components from well-known manufacturer such as Schneider, LG, Omron... to ensure long product life cycle.
Modular design
With our cleverly designed modular system, you can easily decrease/increase the capacity of your plan just by increasing the number of moulds and cutting machine. 
Flexibility
We can design your plan with different level of automation to suit your needs and budget, and ultimately help you to save costs in the long run

Materials required to produce CLC blocks
To make 1m3 brick having the density of 850kg/m3 with this CLC block plant, materials required are:
* Cement or sand can be substituted with fly ash
Designed and installed by us to ensure maximum efficiency for your investment
The CLC brick manufacturing plant consists of equipments designed and manufactured by THT International such as light concrete mixer, block cutting machinhe, molds ... They are high in capacity, easy to use and maintain, and have long working life. This block plant can be designed completely automatic or semi-automatic depending on the requirements of our customers.
We can design, install and handover a complete CLC plant manufacturers in the form of turnkey projects.
Equipments needed for high capacity CLC brick manufacturing plant

MasterMix CLC mixer
Skid mounted, high efficiency all-in-one CLC concrete mixer CLC mixer

Air compressor
With capacity of 350 liters/min, and max set pressure of 7Kg/cm2

MasterCut CLC block cutting machine
Allows you to simultaneously cut one concrete cake on 2 sides into small bricks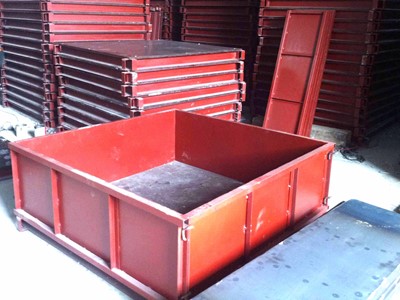 Concrete casting molds
Can be fixed or mobile depending on the requirements of buyers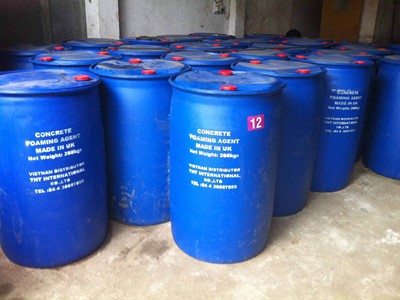 Lightweight concrete foaming agent
THTFA-3 foaming agent is a highly concentrated, highly efficient, low dosage liquid

Silo & Screw Conveyor
Use to store and transport raw material to the mixer

Scissor lift
Can be mounted on a forklift or crane, and make it easy to pick up bricks and put them onto pallets

Curing chamber
To cure bricks after cutting to make them dry & increase strength
Cellular Lightweight Concrete Production Line
We can design and install CLC block manufacturing plant with the capacity from 10 to 200m3/day
Cellular Lightweight Concrete Technology
We are one of the leading manufacturers of CLC foam concrete equipments, and have exported to many countries around the world. We can supply machines as part of a production line, or complete turn-key manufacturing plants.
Lightweight Concrete Equipments